After the plaintiff has completed the presentation of his or her evidence, the defendant may move for dismissal on the ground that upon the facts and the law the plaintiff has shown no right to relief. If his or her motion is denied, he or she shall have the right to present evidence. If the motion is granted but on appeal the order of dismissal is reversed, he or she shall be deemed to have waived the right to present evidence.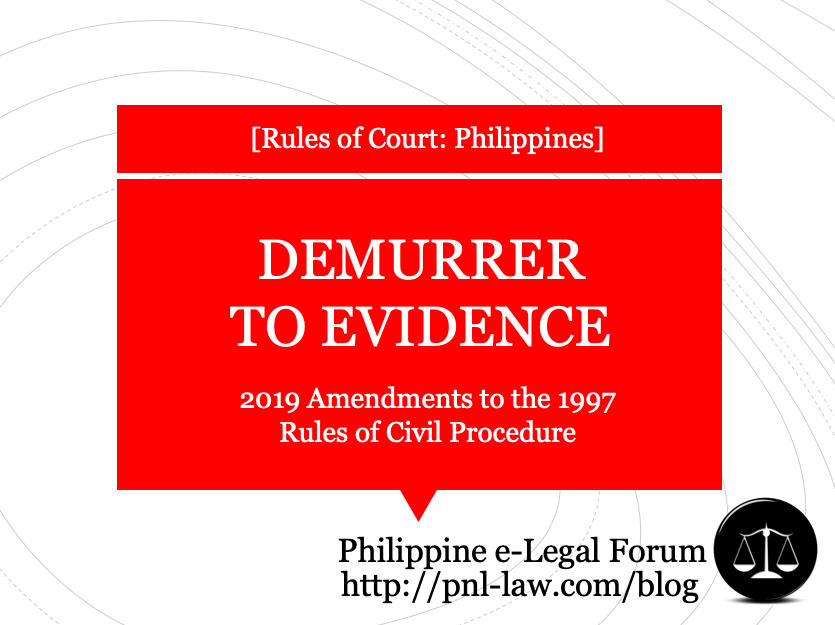 The following changes are provided in the 2019 Proposed Amendments to the 1997 Rules of Civil Procedure (hereinafter, "2019 Amendments"):
The order denying the demurrer to evidence shall not be subject of an appeal or petition for certiorari, prohibition or mandamus before judgment. The appropriate course of action is for the defendant present his/her evidence.
While a demurrer to evidence is a litigious motion, the court has the discretion to resolve it without a hearing. [See Rules on Motions]
Other than these changes, the same rules apply under the 1997 Rules and Rule 33 of the 2019 Amendments, which takes effect on 1 May 2020. The summary/discussion of other Rules may be tracked through the Menu.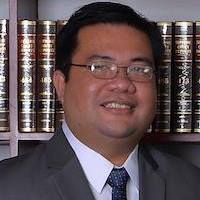 Latest posts by Atty.Fred
(see all)