There are a number of articles in this Forum discussing the legal reality that a marriage, no matter how may years the spouses are apart or separated, remains valid under the laws of the Philippines. The questions, however, keep pouring in. After how many years of separation is a marriage annulled? If married but separated for 10 years, is the marriage void? Does the marriage become invalid after 7 years of separation? Can I remarry if my husband abandoned us?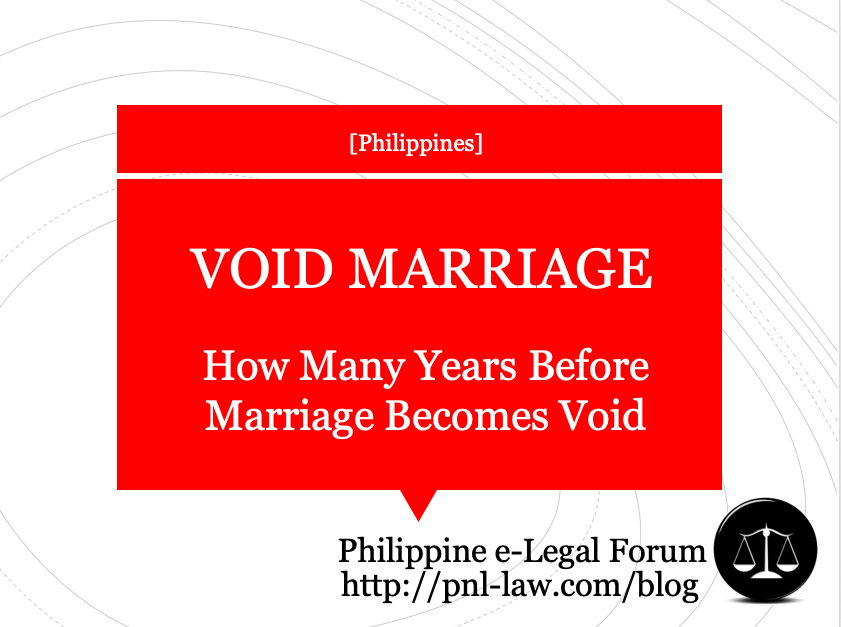 A marriage, as soon as the spouses sign the marriage contract during the wedding, becomes effective and remains valid. Marriage has no expiration date, which is probably the reason why there was a proposed law, called the Marriage Renewal Bill, imposing a ten-year effectivity for marriage contracts. In other words, under the proposed law, a marriage expires after 10 years, unless the spouses renew their vows. The proposal was shot down in Congress.
As Philippine laws currently stand, there are only give (5) ways to end a marriage:
1. Death of either spouses. Incidentally, the crime of killing a spouse is called parricide (same designation for killing one's father, mother, child, ascendant, or descendants), punishable by reclusion perpetua to death.
4. A court declaration of presumptive death of a spouse. The declaration of presumptive death under the Civil Code requires the filing of the proper petition in court. [See Declaration of Presumptive Death]
Separation of the spouses, whether de facto separation or legal separation, does not affect the marital bond (see Can a Legally Separated Person Remarry in the Philippines). Abandonment does not nullify the marriage (see Can Someone Remarry without Going to Court due to Absence or Separation). Non-payment of support and physical violence against the spouse do not render the marriage void. Divorce in the Philippines is not yet allowed.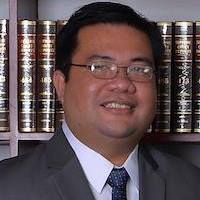 Latest posts by Atty.Fred
(see all)