First enunciated by the Supreme Court in the 1923 case of Philippine Trust Co. vs. Rivera, provides that subscriptions to the capital stock of a corporation constitute a fund to which the creditors have a right to look for the satisfaction of their claims.
This doctrine is the underlying principle in the procedure for the distribution of capital assets which allows the distribution of corporate capital only in three instances: 
(3) dissolution and eventual liquidation of the corporation. 
Furthermore, the doctrine is articulated in Section 41 [now Section 40 under the Revised Corporation Code] on the power of a corporation to acquire its own shares and in Section 122 [now Section 139 under the Revised Corporation Code] on the prohibition against the distribution of corporate assets and property, unless the stringent requirements therefor are complied with.
[Source: Ong vs. Tiu, G.R. No. 144476, 8 April 2003]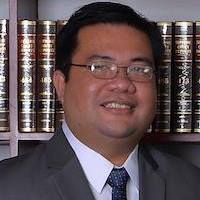 Latest posts by Atty.Fred
(see all)