Employees in the Philippines enjoy security of tenure. Under the Labor Code, no employee may be terminated or dismissed, except for just or authorized causes. The employer has the burden of proving, among others, that the facts support the elements of the cause used by the company to justify the employment termination. Each ground has specific elements. It is important, therefore, for management, or at least the HR staff, to be familiar with these factors.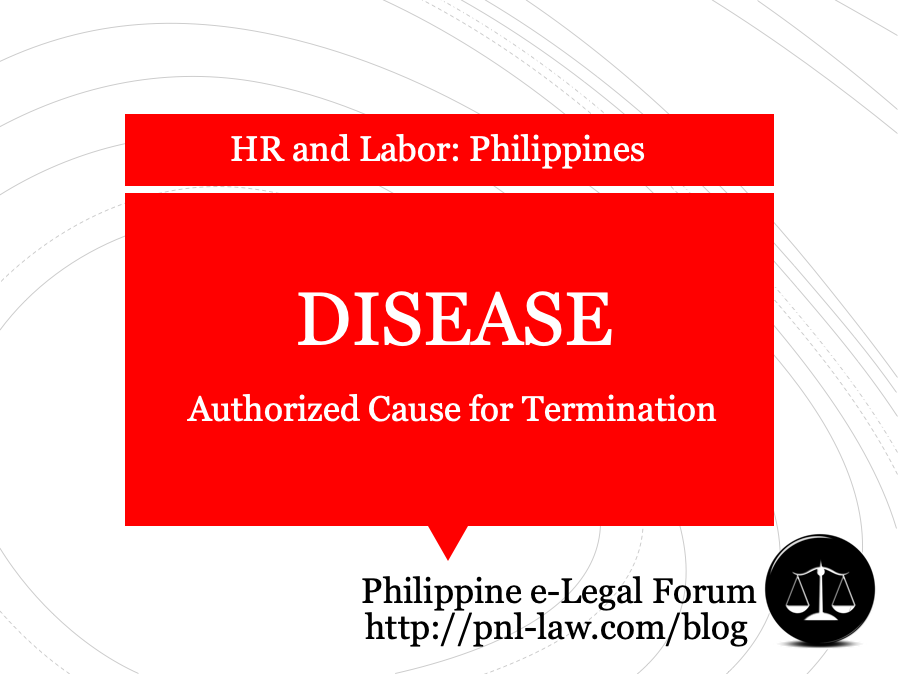 For disease to be valid as a ground for termination, the following elements or factors must be present:
1. The employee must be suffering from any disease;
2. The continued employment of the employee is prohibited by law or prejudicial to his/her health as well as to the health of his/her co-employees; and
3. There must be certification by a competent public health authority that the disease is incurable within a period of six (6) months even with proper medical treatment.
In dismissing an employee on the ground of disease, the employer must comply with the requirements of procedural due process, just like in any other ground for terminating an employment.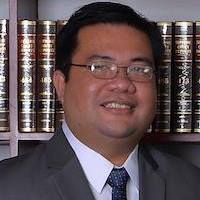 Latest posts by Atty.Fred
(see all)