Employees in the Philippines enjoy security of tenure. Under the Labor Code, no employee may be terminated or dismissed, except for just or authorized causes. The employer has the burden of proving, among others, that the facts support the elements of the cause used by the company to justify the employment termination. Each ground has specific elements. It is important, therefore, for management, or at least the HR staff, to be familiar with these factors.
To be a valid ground for termination, the following must be present:
1. There must be introduction of machinery, equipment or other devices;
2. The introduction must be done in good faith;
3. The purpose for such introduction must be valid such as to save on cost, enhance efficiency and other justifiable economic reasons;
4. There is no other option available to the employer than the introduction of machinery, equipment or device and the consequent termination of employment of those affected thereby; and
5. There must be fair and reasonable criteria in selecting employees to be terminated.
In cases of installation of labor-saving devices, redundancy and retrenchment, the "Last-In, First Out Rule" shall apply except when an employee volunteers to be separated.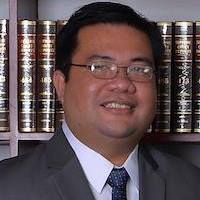 Latest posts by Atty.Fred
(see all)